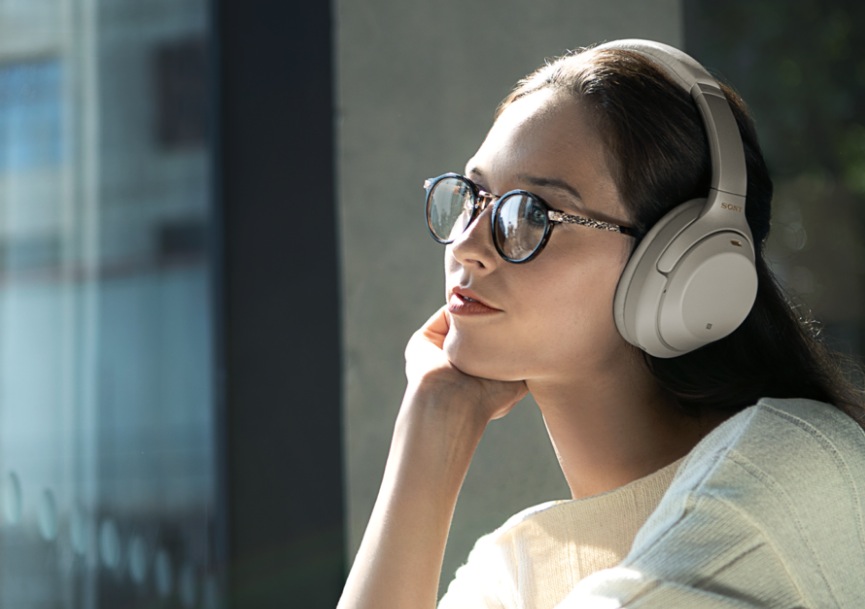 The CharterOak Studio Phone I (SP-1) is an acoustically closed headphone for studio use and music production built exclusively for CharterOak by German manufacturer MB Quart.
The CharterOak SP-1 headphones unique features include: Five-dimensional "CARDAMATIC" ear cup suspension that ensures a comfortable, individual fit regardless of head size and effects from infiltrating the ear cups; comfortable, "Gentle to the skin" hygienic ear pads provide excellent insulation from outside noise without affecting wearer comfort over long periods of time; high-quality drivers featuring ultra-light sandwich diaphragms and copper-plated aluminum voice coils; good rejection of outside noise, extended frequency response and perfect detail. All of these features make the SP-1 appropriate for over-dubbing and mixing.
The CharterOak SP-1 is delivered in a handsome black, piano type finish box and CharterOak's Lifetime Warranty.