aCharterOak Products
Model SA538B Details The SA538B is a condenser microphone that employs two large, ultra-thin, side terminated gold diaphragms and a vacuum tube head amplifier using a selected low noise tube, and output transformer. As a result, the model SA538B has very low inherent noise and broad dynamic range. Its timbre is distinctive. Its rich and balanced sound makes it an ideal choice to ensure extremely high quality sound reproduction.
The high standard of quality and affordability of the CharterOak SA538B have been achieved through an extended period of research and development, including beta testing by a wide variety of end users.
The parts of the CharterOak SA538B are machined from solid brass and high quality electronic components are used throughout.
The process of creating a CharterOak SA538B Condenser Microphone is started by hand under the strict supervision of CharterOak personnel. Under that supervision the parts are quality checked and assembled at our facility in Connecticut.
The microphones are finished and the parts are quality checked a second time by experienced engineers. The process involves a seven (7) day burn in of the vacuum tube and no less than ½ hour spent with each microphone in a studio environment. Careful listening tests employ high quality microphone preamplifiers and high resolution monitoring systems. Quality checks on every component of each kit complete the process.
It is only after this exhaustive finishing and quality control process is complete, that an SA538B will be cleared for sale to the customer.
From the research and development to the delivery of every SA538B, it is this attention to detail that makes the SA538B truly unique in its class.
The microphone is delivered with a lifetime warranty on all parts and labor and easy access to factory technical support.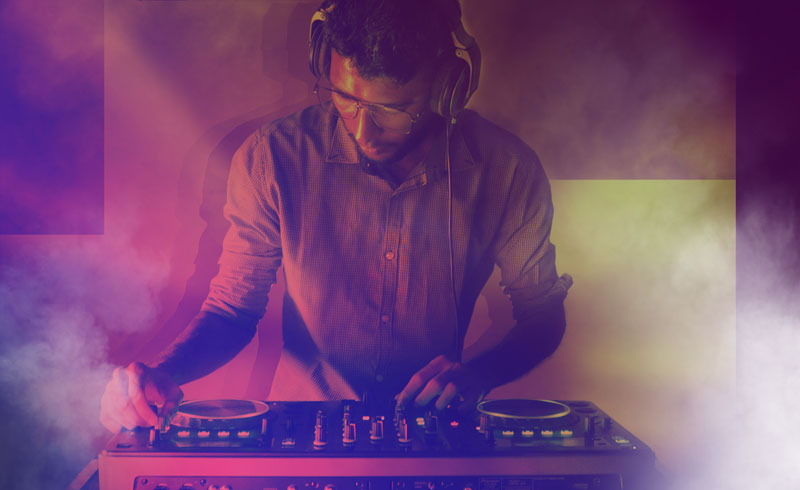 Specifications
Acoustical Operating Principle Pressure Gradient
Diaphragm Dual 1.07″ 6 micron thick gold sputtered Mylar
Frequency Response 25Hz-20kHz
Sensitivity 12mV/Pa 0dB=1V/Pa@1kHz
Polar Pattern Cardioid, Omni, Figure-8, and intermediate stages selectable from power supply
Impedance < 200 Ohms Recommended Load > 200 Ohms
Equivalent Input Noise 20dB A weighted IEC651
Maximum Sound Pressure Level 125dB for 0.5% total harmonic distortion @ 1kHz
Power Requirements Custom supply 115V or 230V operation with IEC type 2 AC Cable
Connection between
Mic & Power Supply 7 pin XLR